Joseph Beuys never went to the Soviet Union after World War II. Nevertheless, he was extremely popular among the Soviet underground art scene in late 1980s. Though somewhat shrouded in legend like many other stories about Beuys, he was apparently invited for a conference in Moscow just before his fatal heart attack in 1986. This conference was about human rights. As the story tells it, he declined this invitation because he felt that it was not the time to talk about rights, but the time to take responsibility. This statement seems contradictory for an artist who had fought for many rights. Was he actually criticizing the Soviet regime or making a demand for the entire human race to take responsibility for the global environmental crisis?
Thirty years have now passed since the collapse of the Soviet Union and all the post-Soviet republics in Central Asia accepted liberal ideas without any concept of responsibility. Strictly speaking, the concept was completely reduced to personal responsibility or responsibility for one's own family. In daily life, this led to growing atomization, and at the state level, was interpreted only as strengthening the power of the individual family or clan. While it seemed as if the government had generously given people freedom, it had in fact reduced its own responsibility for social care. This prompted enormous social inequality, mass labor migration and suffering over a vast territory- a very real metaphor for the brave new Eurasia!
Central Asian countries were always a source of minerals in the colonial era. After independence, the situation became even worse due to the local elites, who perceived their countries as a perfect source of uncontrolled personal enrichment in collusion with transnational corporations. Their concerns for the future of the country do not extend beyond the well-being of their own families. Ignorance of the destruction of ecosystems, pollution of glaciers and lakes, animal species extinction and healthcare of the citizens (as became completely obvious during the pandemic lockdown) combines with their interpretation of spirituality as only a religious and patriarchal concept. Despite pressure from the government, local activists and journalists have continued a lonely campaign to raise all these issues for many years.
"There could be…" is the artwork with a series of photographs of Bishkek shopping malls by Gulnara Kasmalieva and Muratbek Djumaliev.
The title of the work comes from our typical phrase whenever we see new buildings growing as mushrooms after the rain in Bishkek city whilst this phrase alludes a strange mixture of our disappointment on the political decisions of culture and social welfare as well as our imagination of ideal city and country.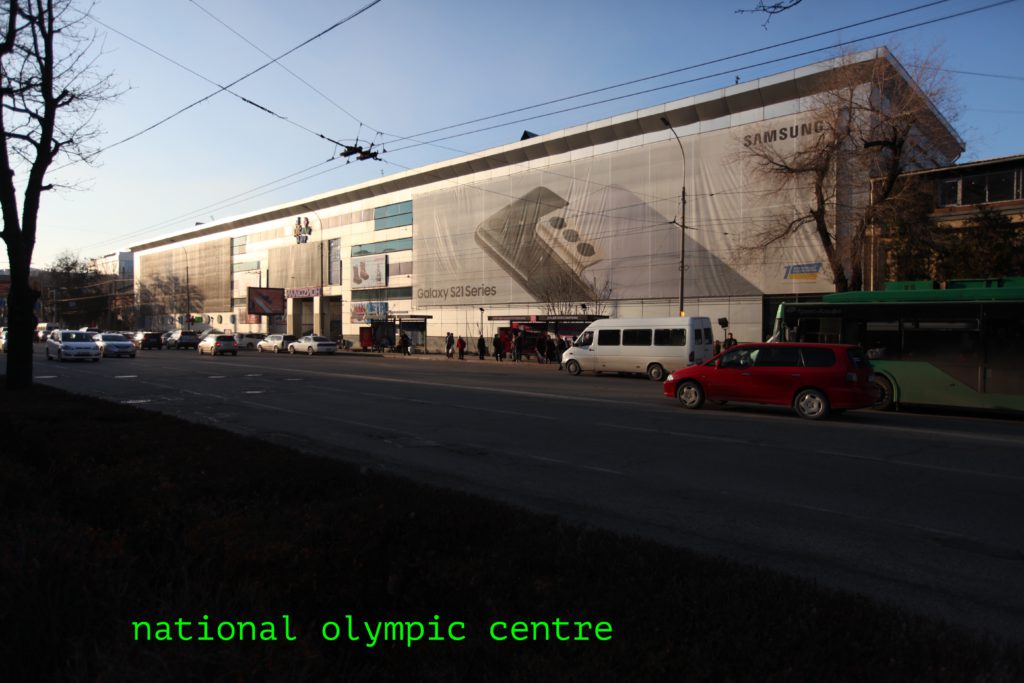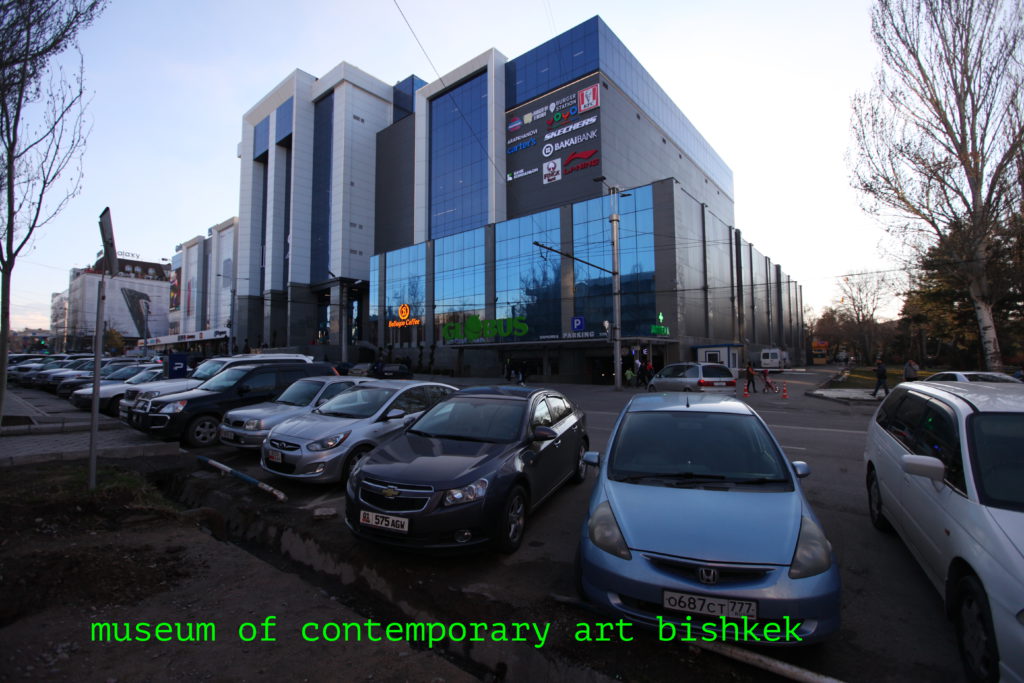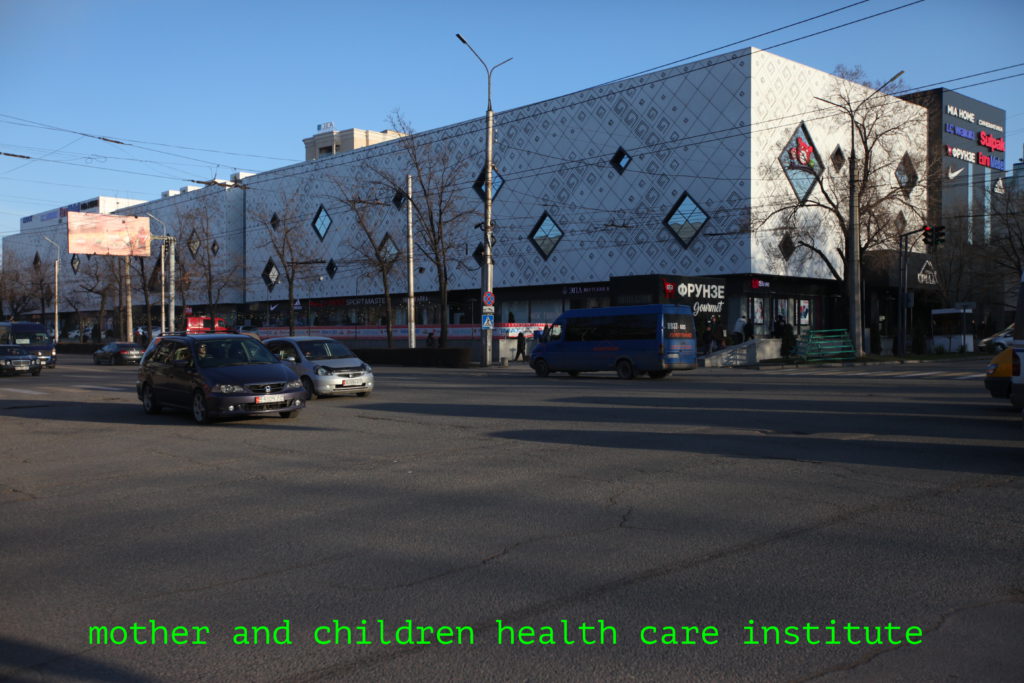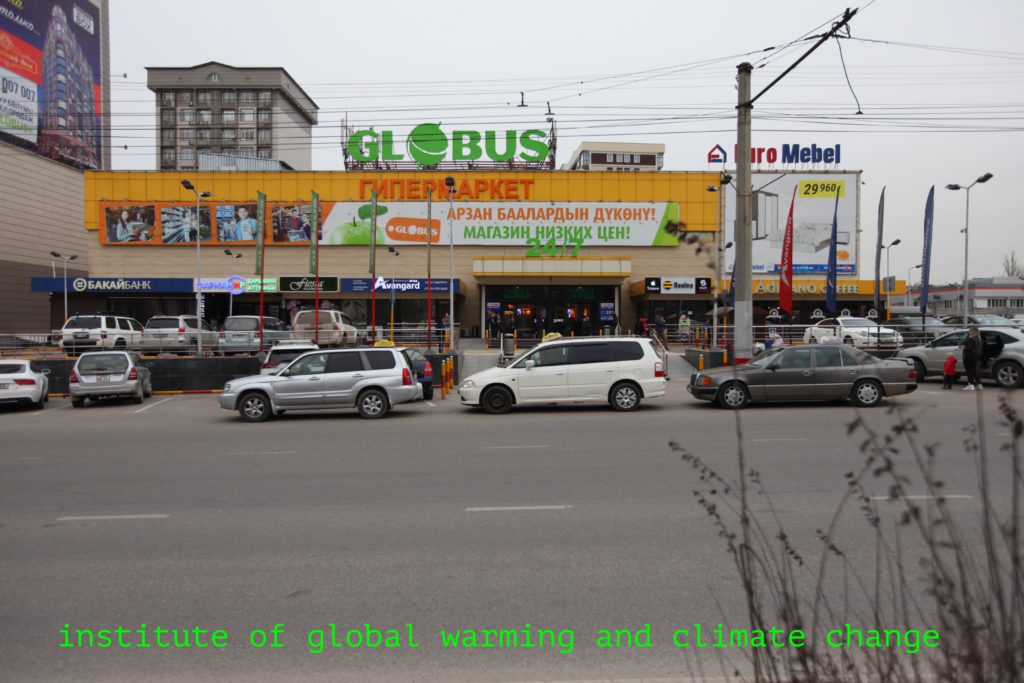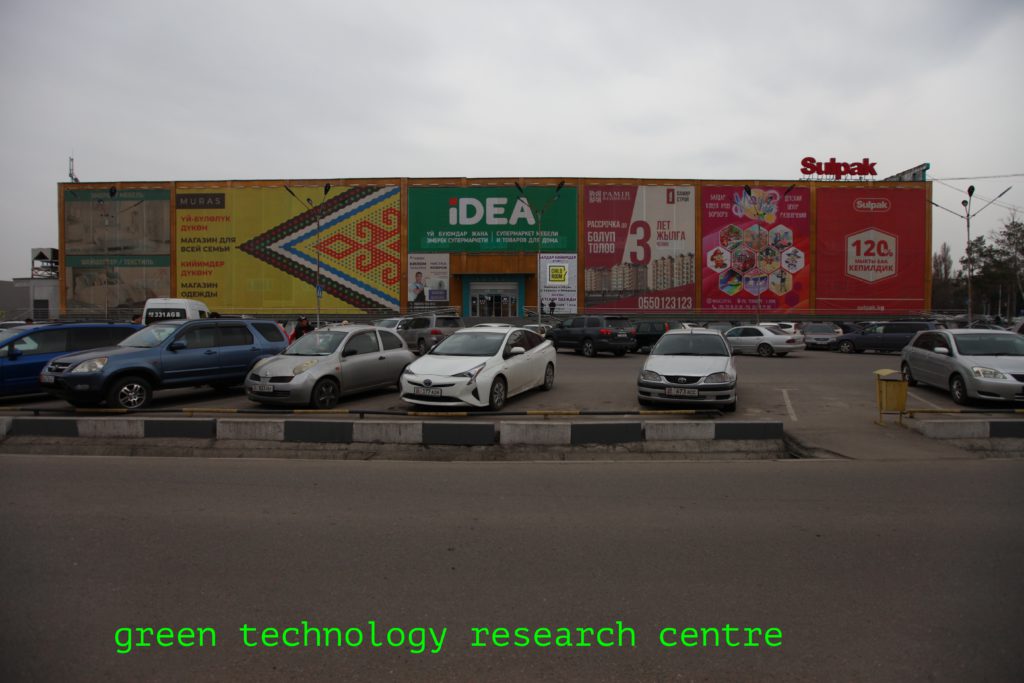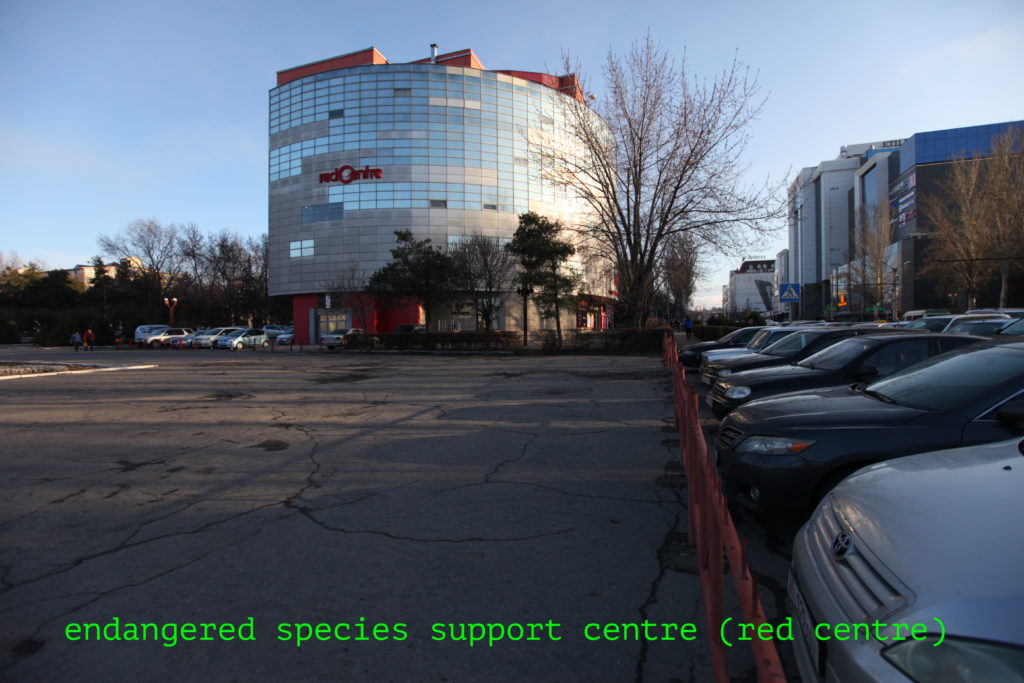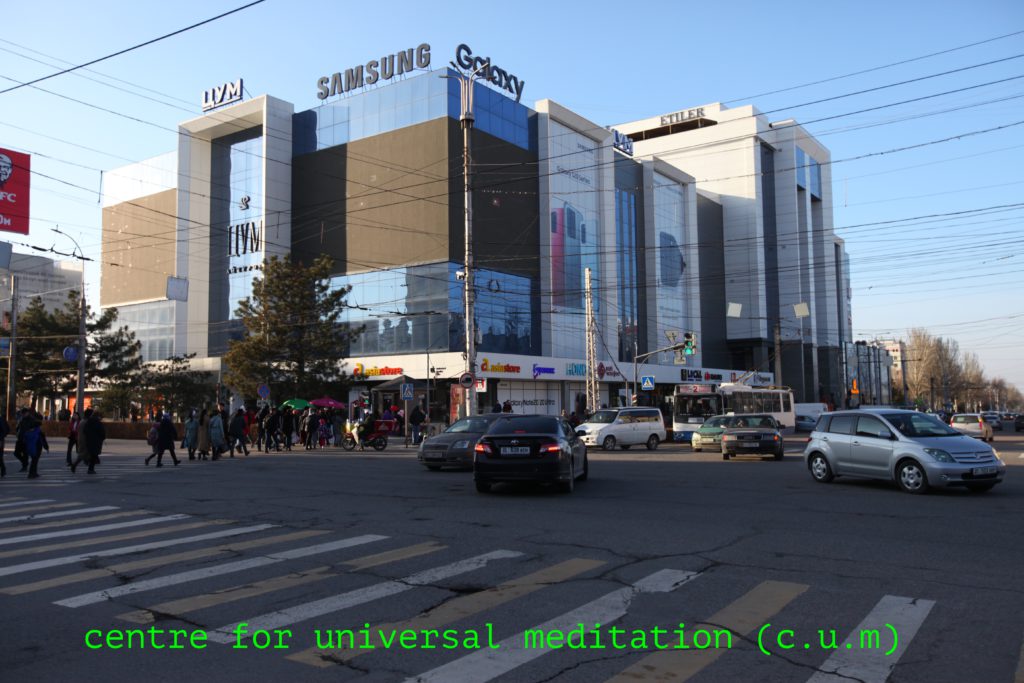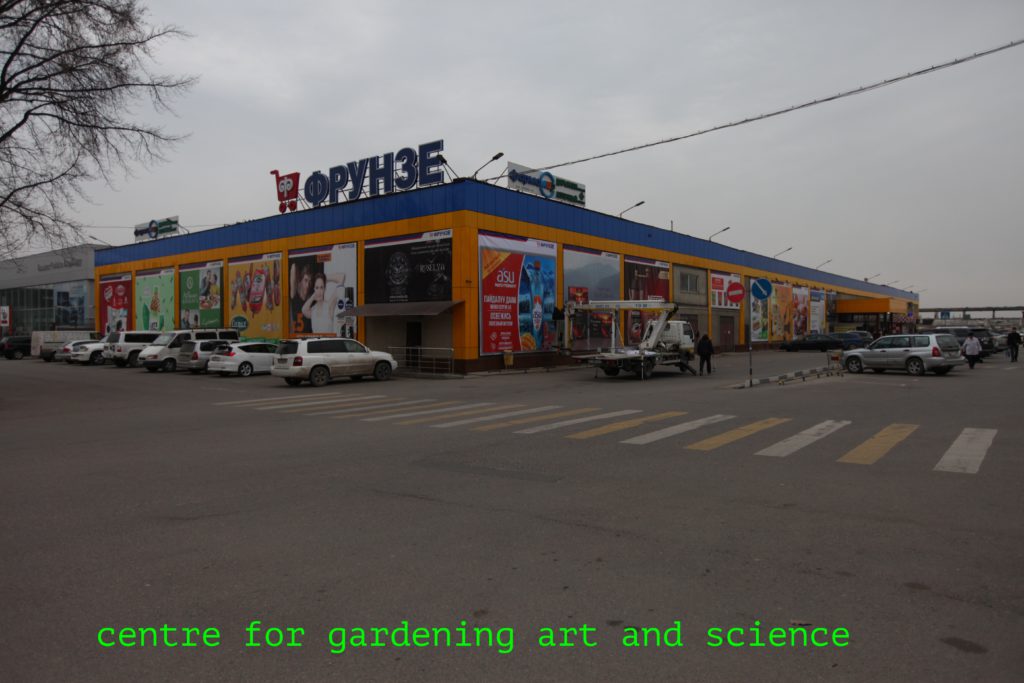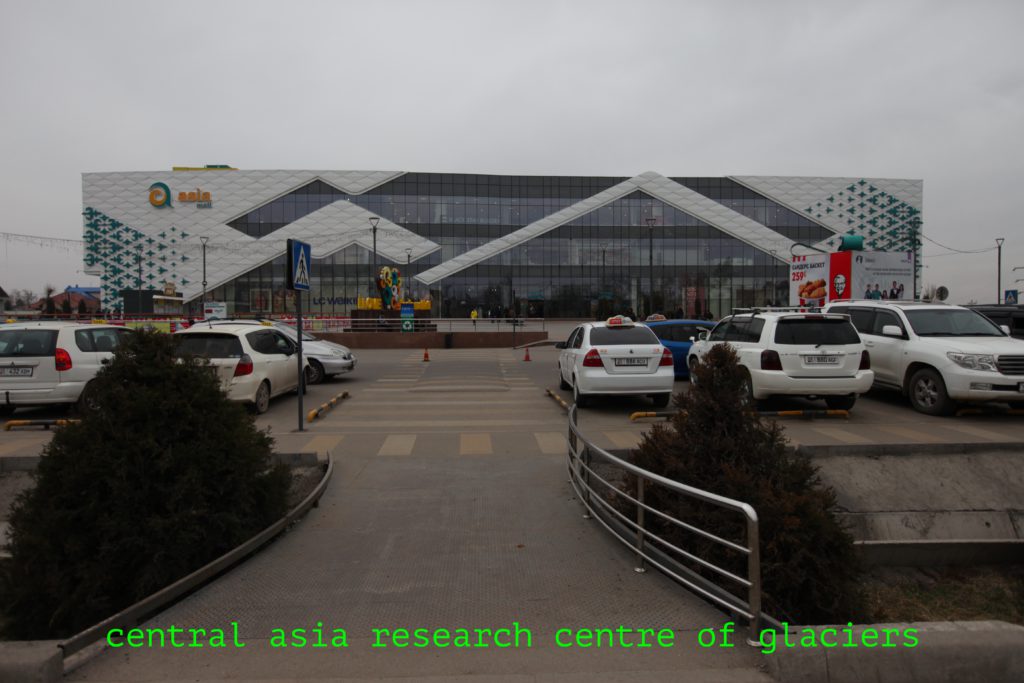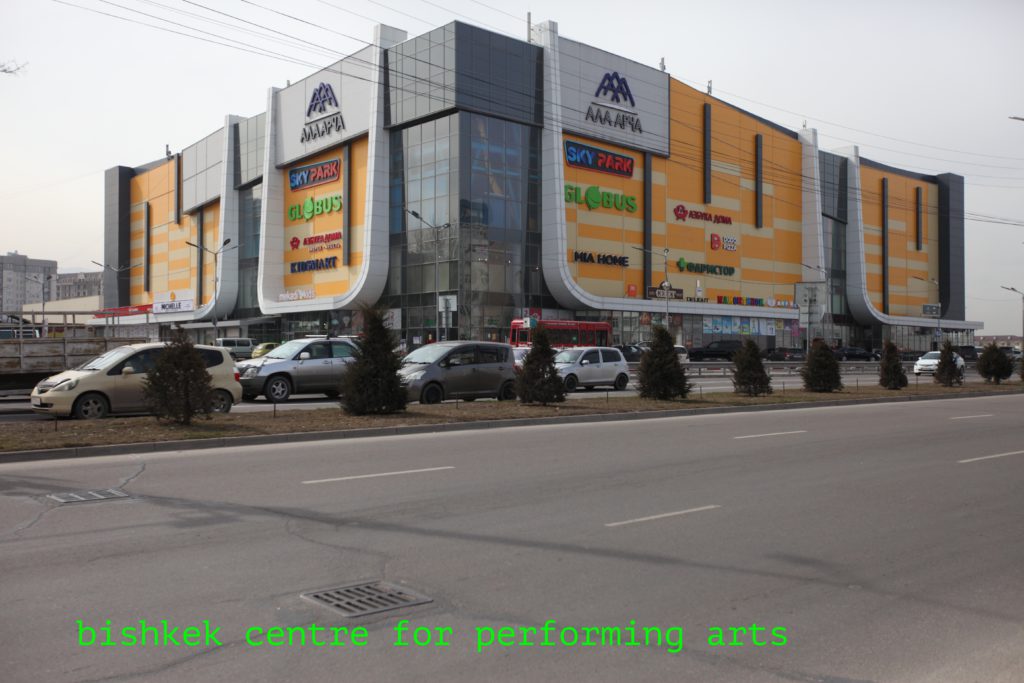 Gulnara Kasmalieva and Muratbek Djumaliev
"There could be…", 2021
Series of photographs. Dimensions variable.
Courtesy of the artists