Free International University 2.0
The Free International University (FIU) for Creativity and Interdisciplinary Research was a support organization founded by the German artist Joseph Beuys.
More
Sounds of Eurasia
Sounds of Eurasia is an international collaborative project that aims to visualize the process of building an artist network across Asia through various means of communication and artistic contributions.
More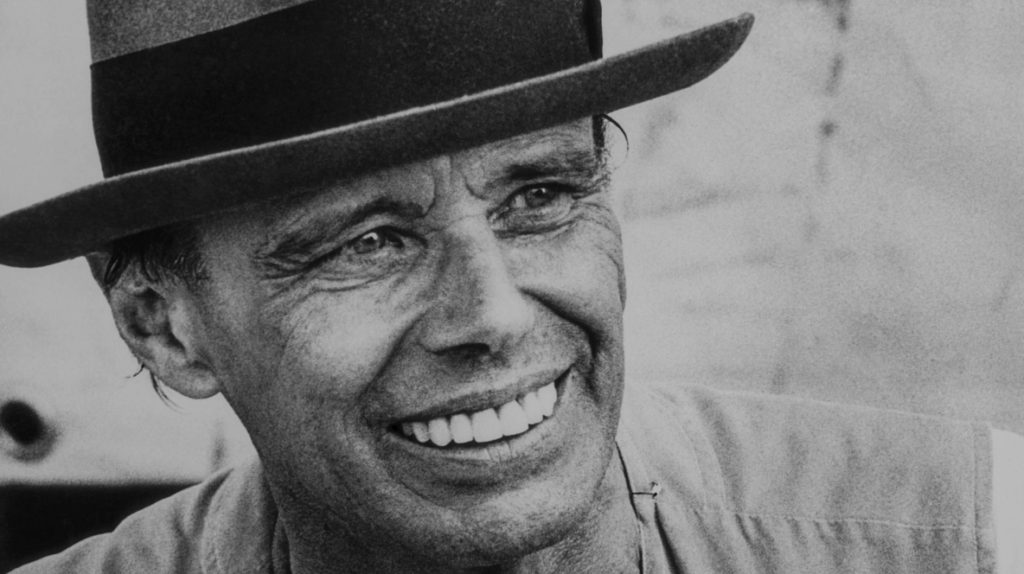 Who is Joseph Beuys?
With his iconic uniform of a felt hat and a fisherman's jacket, Joseph Beuys (1921-1986) was one of the most significant artists from Germany in the 20th century.
More