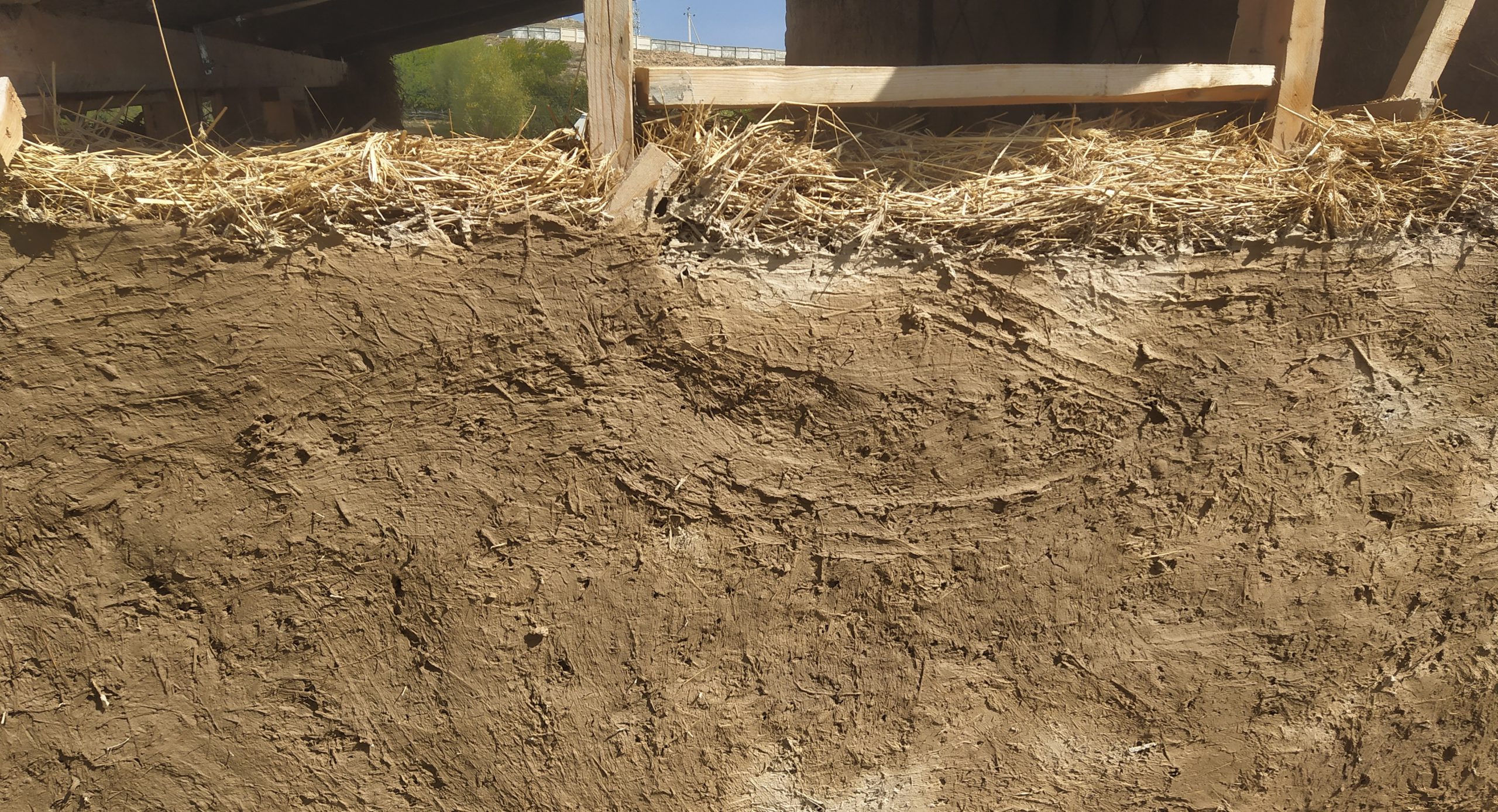 Clay. It lies beneath our feet, a material so accessible that its plasticity can be traced through the ages. It is said that even man was created from clay.
We have fallen in love with this material.
Once upon a time, in the territory of present-day Kyrgyzstan, there were cities built with clay. They were famous as centres of trade, different religions and culture. Only a few ruins remained today. The architecture of the clay is in the memory of the nomadic people, embodying an ideal of eternal sanctuary of the dead, the "cities of the departed" . . .
No building cities. Roaming with herds. No accumulating belongings. Your only home is the yurt, the masterpiece of design thought: simple, yet meaningful. It can be built and demolished in half an hour, to move fast as the wind in the field . . . in search of freedom.
The ancient worldview of Eurasia told: you are a part of the universe and everything has a soul. Don't take from the Earth more than you need; take care of everything, protect it, do no harm, help it as much as you can – the principle of an ecological attitude.
And as we were fortunate enough to have land at the incomparable Lake Issyk-Kul, we wanted to put our aspirations into practice. It took us a long time to get there, and from vague, unclear outlines we soon had a certain direction not only for the future of our building, but also for our future path in life.
So we began to build our eco-residency ourselves, with our own hands, and sometimes with the help of volunteers. Working with clay is like a song, pouring out from under our hands. The house is moulded like a sculpture and the warmth of your hands remains in it like invisible waves, which then give you peace and fullness by some harmonizing force.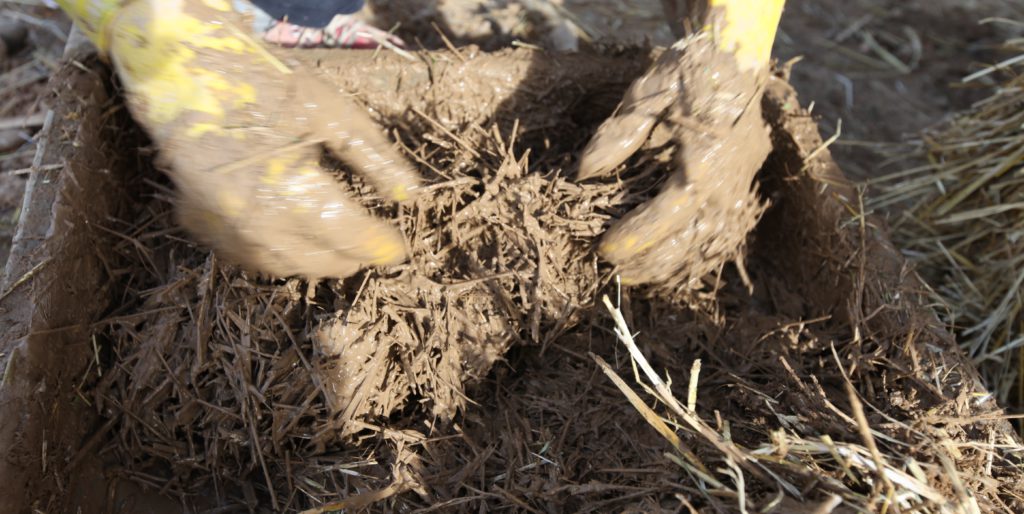 The villagers may not yet understand the importance of this method of building, where the traditional clay and adobe technology, complemented by new, modern knowledge, not only reduces the cost of building a house and further maintenance, but also greatly improves the environment.
The workshops already attract an interested audience and possible future builders of ecological and energy-efficient adobe houses. We present a short video story based on our last workshop in September and archival material.